THE DRONE/REMOTE VEHICLE 3G to LTE VPN TERMINAL
Affordable Cellular Router for Small- to Large-Scale Drone Fleets
The carbon fiber enclosed lightweight, rugged and industrial-grade beySOLO-AIR LTE router offers a permanent reliable and secure virtual private network tunnel connectivity to your data-center application environment and UTM Gateway. From 3G to LTE, the beyAIR-SOLO supports a wide range of cellular standards and worldwide frequencies to meet your every need. 
The terminal features  a high performance and reliable 3G to LTE cellular modem with a redundant SIM slot for multi-carrier operations, up to 2 LAN and two serial interfaces (external unit) for autopilot, sensors and payload data connection. A WAN interface offers a variety of customized VLOS/EVLOS or satellite communication devices. A High-Availability Mode allows the use of two terminals in parallel in an Active-Standby configuration.


beyAIR-SOLO MAIN FEATURES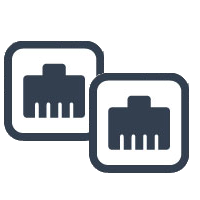 Multiple Ethernet Ports
2 LAN Ports for connecting your autopilot, video encoder or native IP camera.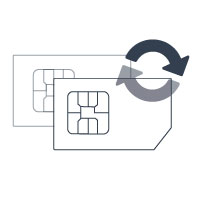 Redundant SIM Slots for Multiple Carriers
Redundant SIM slots with automatic switching for reliable network.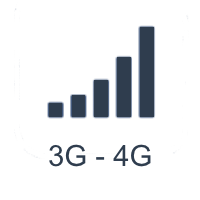 3G to LTE Connectivity
Wide range of cellular standards and worldwide frequencies to meet your every need.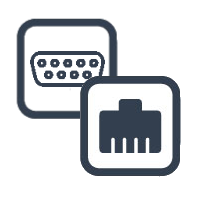 MAVLink to Ethernet Gateway
Connect your MAVLink based autopilot through the MAVIPG Ethernet -to-Serial Gateway.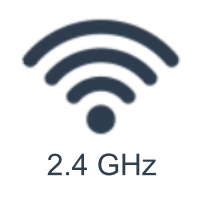 WiFi Client for Short-Range Link
Optional direct short-range data link connectivity for real-time command & control.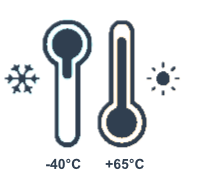 Industrial Grade Temperature Range
Wide temperature range (-40° to +65°C) to be deployed in the harshest environments.
Onboard GNSS Receiver
Onboard GNSS receiver enables you to easily track your fleets or remote sensors.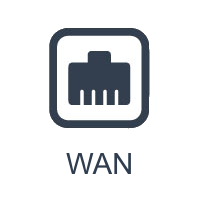 COFDM / IP SAT Option
Optional WAN Ethernet port license to connect IP-based COFDM and satellite data links.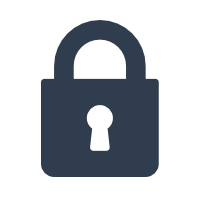 256-Bit AES VPN Encryption
Site-to-Site VPN for secure private network environments.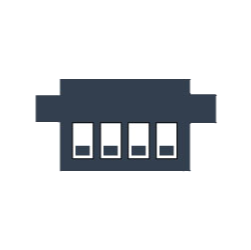 Terminal Block for Secure Power Supply
Secure power installation in vehicles and other high-vibration and shock related locations.​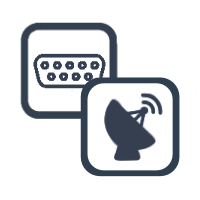 Serial to Iridium Backup Link
Optional Iridium SBD and RUDICS backup data link to avoid cellular white spots.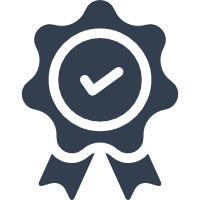 Multiple Certifications
FCC, CE, RoHS, E-Mark, EN 61373, EN 50155, EN 61000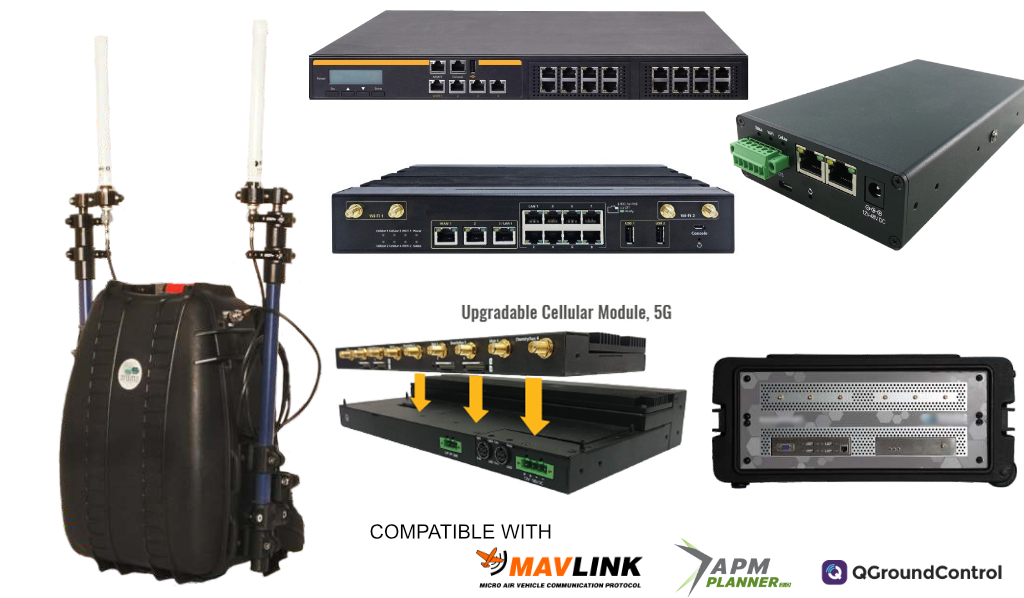 Accessing unmanned vehicles data and video from a classic https connection on a PC is not a reliable and secure way to go. The Ground VPN Terminals will open you a high speed permanent secure encrypted network to access your valuable and critical UTM, video and data on your remote vehicles.
Depending on your operational scenarios, ground terminals can be used in-the-field or in-the-office using load balancing and bandwidth aggregation to deliver superfast video streaming and data using multiple WAN interfaces. You can mix different transport technologies and providers to keep your network up when individual links go down. Switching between links is automatic and seamless.
Control Room - In Control of Your Remote Vehicles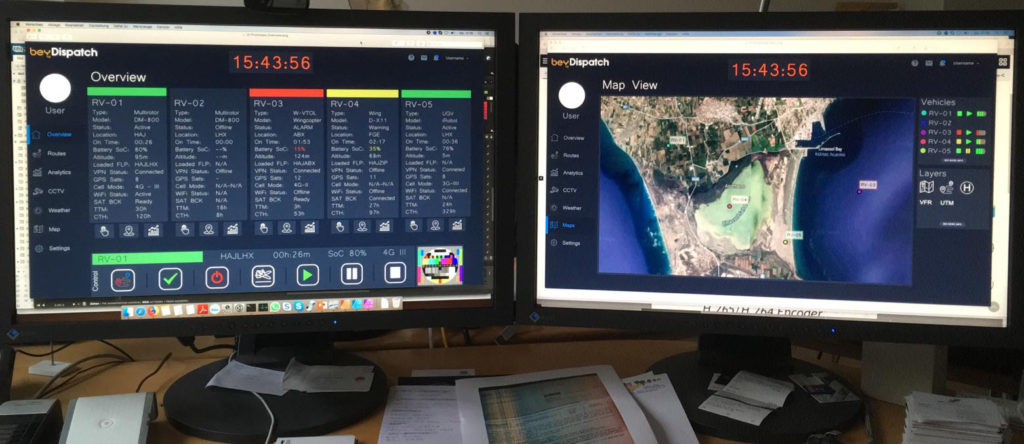 The BEYOND Control Room is our central management platform tailored to individual customer operational requirements and the heart of your drones and remote vehicle fleet management. It can be deployed as a single-screen application for in-the-field use on tablets and laptops, up to multi-screen and video wall integration at customers operation room facilities. Control Room is serving as the central space where dispersed drones and remote vehicles and sensors will be monitored and controlled.
Control Room allows you to manage all the aspects involved in the operation of drones and remote vehicles including remote weather sensors, route plans, maintenance, SIM cards, payload sensors and UTM gateways.
Accessories - Enhance Your Solution to a Next Level
Each customers UTM & BVLOS environment is treated like as an individual project and made from different pieces, including telescopic antenna masts, wind sensors, rugged remote control transmitters, antennas, radio systems, power managements systems and  control room furnitures. 
Our professionals will help you to find and to configure the most best suited accessories that will fulfill your desires and expectations. Your satisfaction is our pursuit!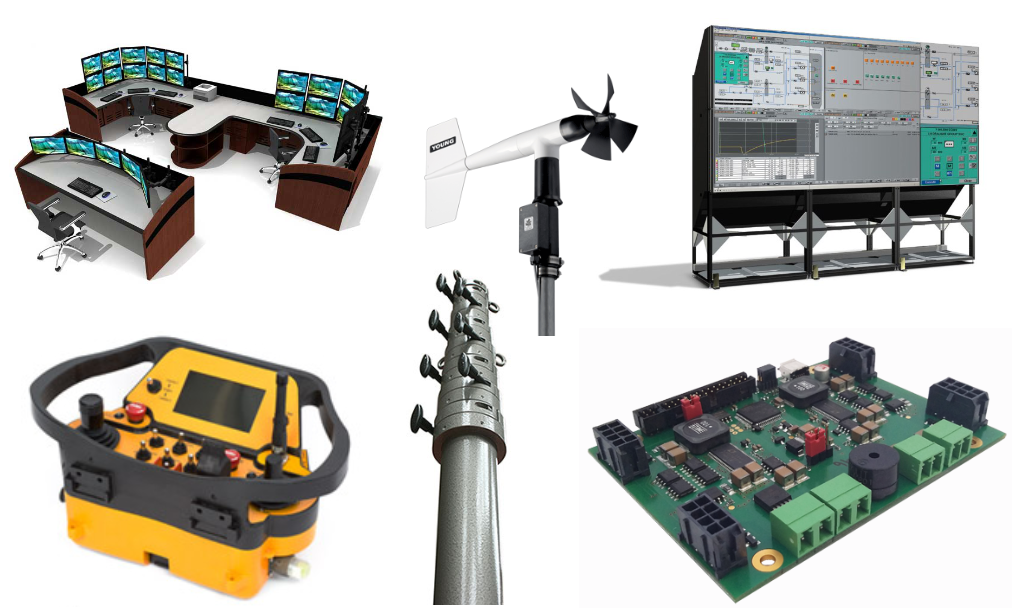 WANT TO GET MORE DETAILS ABOUT OUR SOLUTIONS? CURIOUS HOW IT WORKS?