MOBILE NETWORK BVLOS CONNECTIVITY SOLUTIONS
UTM SIM CARDS AND TRACKERS
Reliable, single or multi-redundant video, data and UTM link to c

onnect, manage and control your drone fleet globally with a single platform
*Latency optimization is a very complex task. Contact us for more information.
GLOBAL OPERATOR AND DRONE REGISTRY DATABASE
The most easiest way for UTM Service Provider and Authorities to securely identify operators and drones
GLOBAL, MULTI-LOCAL 2G/3G/4G COVERAGE
140+ destinations growing every month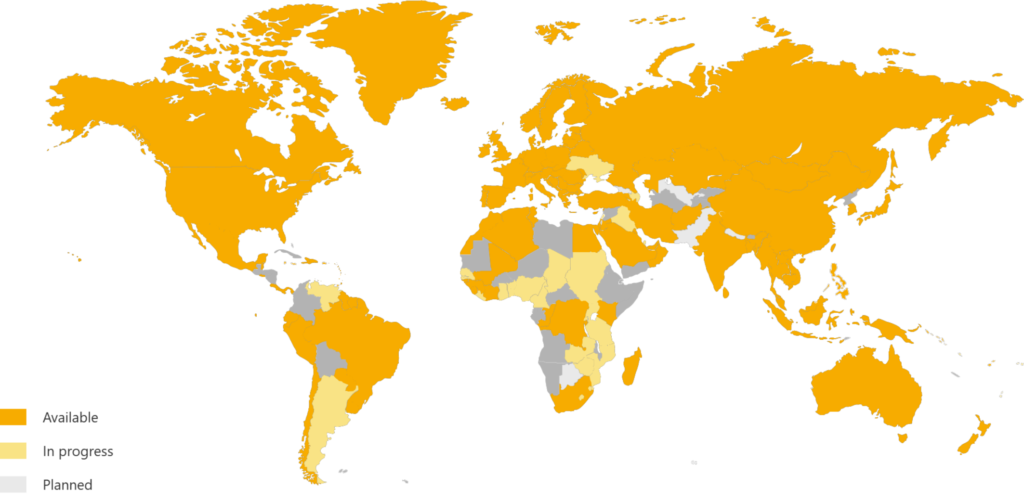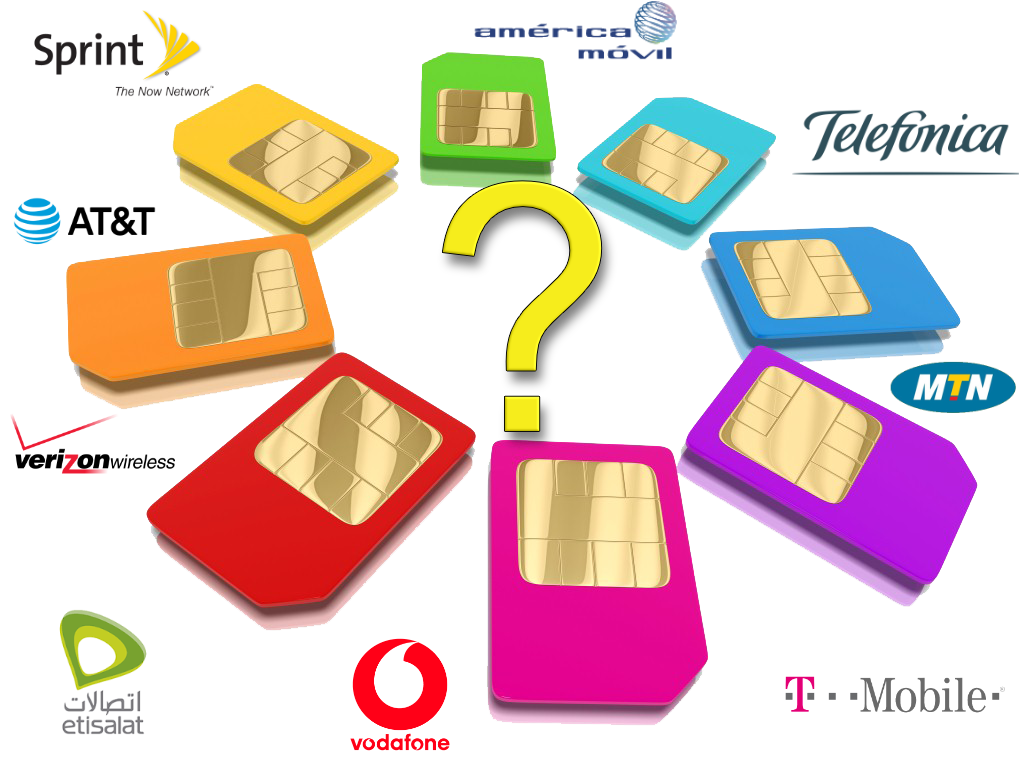 The Connectivity Issue We Address
UTM & BVLOS operations requires a reliable, multi-redundant long range and cross border data connectivity. You can't rely on a single network carrier and cellular network only. BEYOND is your data connectivity backbone service enabling reliable, multi-redundant connectivity so that you can stay focused on you main business. We relieve you of the pain of choosing the right UTM & BVLOS connectivity solution.

FREQUENTLY ASKED QUESTIONS
Take some time and meet us?
Send us your requirements?
WANT TO KNOW MORE ABOUT OUR COMPANY? CURIOUS WHAT ELSE WE DO?