The key features of our Professional Services: We distinguish between what is required and what is feasible and then between what is feasible and what makes sense.
Specialist PoC Consultancy
We manage your project. Either entirely or partially. You decide, we take action.
Architecture
We help you find the right solution from the technical architecture and existing environment – because mistakes in the architecture are the most expensive.
Project management and leadership
We supplement project management with our ability to excite participants – because nothing is more pivotal than excitement for project success.
Taking on individual project tasks
We take individual roles in your project and form a team of individually profiled specialists which are equipped to handle all tasks concerning those roles.
Taking over the entire project
With the use of our resources, we take on the responsibility of your project as a service provider. We recruit any missing resources from within our company group and our external network.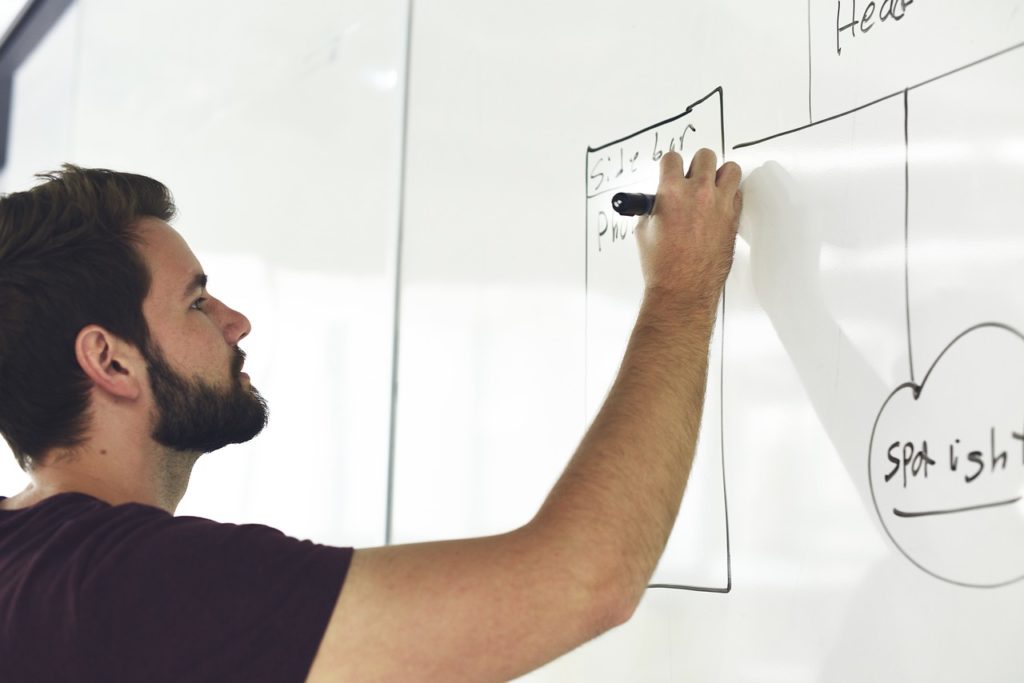 PoC Implementation Phases
PoC Implementation is crucial to the success of your drone and unmanned vehicle deployment. An effective implementation results in greater user adoption and a faster return on investment. It also ensures that the solution is optimized to meet your specific goals.
The BEYOND Services Team offers a broad portfolio of services to help you successfully implement your solutions, whether you are a new customer or want to add more modules and features. Our services include initial deployment, overall project governance, day-to-day project management, business process & solution consulting, and technical consulting.
Training is Key! Get the most out of your new investment
At BEYOND, we offer training and education opportunities throughout our customer's lifecycle. By combining practical product knowledge with best practices, BEYOND offers training for both new and experienced users. We offer a wide range of training topics. There's a training path for everyone.
BEYOND includes training and education in our implementation methodology as well as an annual training subscription providing access to virtual training classes and eLearning courses in our learning portal. We believe in education at the right time and through the right channel in order to optimize your use of the BEYOND solution suite.
Product Orientation: These sessions, which can be conducted on-site or remotely, provide foundational product knowledge to kick off your project!
On-the-Job Training: These hands-on method, on-site sessions provide a way for BEYOND customers to focus on specific areas of learning directly on the implementation job.
eLearning: Learn at your own pace with video snippets and eLearning courses you can access wherever and whenever you choose.