GROUND STATION-TO-CLOUD CONNECTIVITY KIT
LAN/WAN, Satellite and LTE Hardware kits designed for simple, safe and scalable drone operations from everywhere.
Connect your Ground Control Station to the Cloud with secure VPN infrastructures
Accessing unmanned vehicles data and video from a classic https connection on a PC is not a reliable and secure way to go. The beyGROUND VPN Routers will open you a high speed permanent secure encrypted network to access your valuable and critical command & control, video and data on your drone and remote vehicles.
Depending on your operational scenarios, ground terminals can be used in the field, on the road or in the office using load balancing and bandwidth aggregation to deliver superfast video streaming and data using multiple WAN interfaces. You can mix different transport technologies and providers to keep your network up when individual links go down. Switching between links is automatic and seamless.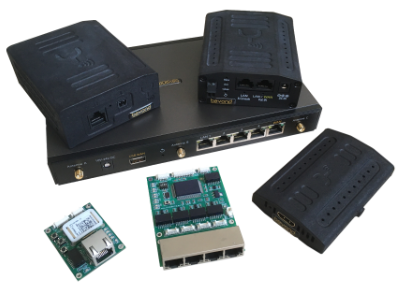 Ground Station-to-Cloud Connectivity Kit Example
GROUND STATION-TO-CLOUD KIT MAIN COMPONENTS
beyGROUND VPN Router Series
The beyGROUND are industrial- or professional-grade VPN routers that are secure, reliable, and easy to use. Depending on your operational scenarios, you can connect to the internet and your private drone cloud using a single or dual cellular router, Ethernet, BGAN or WiFi. MultiWAN configuration will automatically fail over from one to the other WAN connection as needed. That way, you can stay connected even when a connection breaks.
For in the field and on the road operations, the industrial-grade LTE VPN routers are equipped with our beySIM IoT SIM cards and a custom data volume specific tailored to your requirements. Up to four LTE modems can be aggregated to enhance speed, bandwidth and connectivity security using multiple carriers to eliminating blind spots.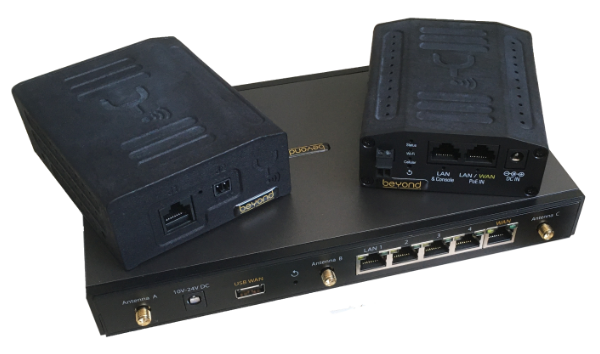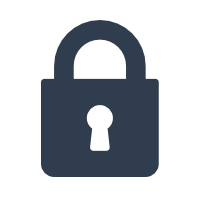 256-Bit AES VPN Encryption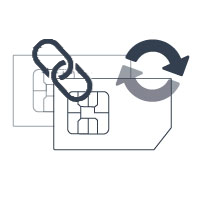 Redundant SIM Slots or Modems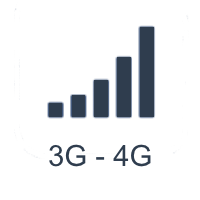 3G to LTE Connectivity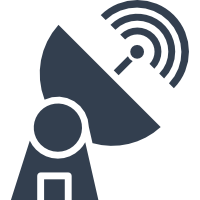 Satellite BGAN Ready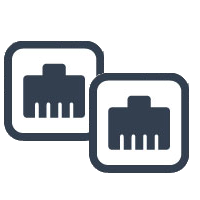 Multiple WAN and LAN Ports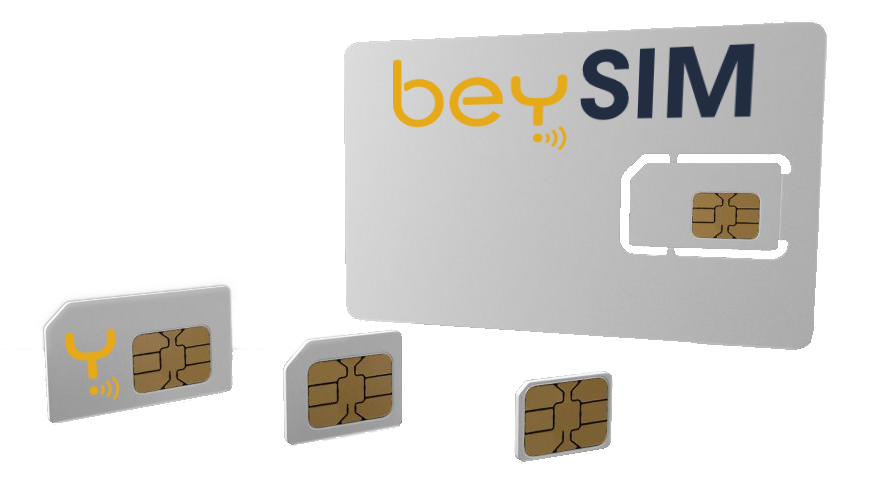 Our industrial-grade IoT/M2M SIM cards and data plans offers the basic foundation for worldwide BVLOS connectivity. 
In addition to the IoT SIM card features, beySIM's can be bundled with one of the core data plan packages tailored for specific applications and regions of operations, such as UTM tracking, online map access or vehicle command & control and payload connectivity.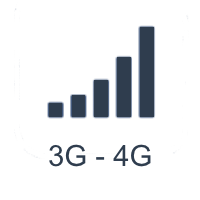 Global 3G and 4G Coverage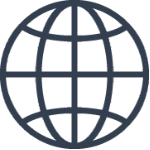 World Coverage with 600+ Destinations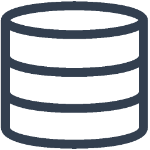 Data Pool for all SIM cards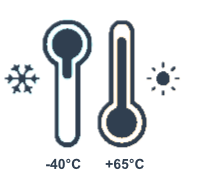 Industrial Grade Temperature Range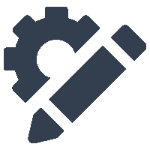 Customized Data Volumes and Profiles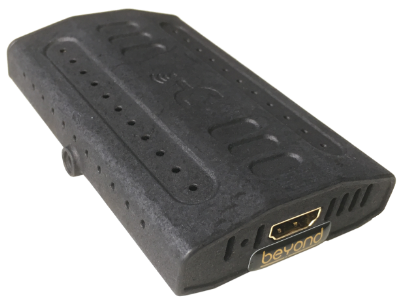 beySTREAM Decoder Series offers hardware decoding of incoming H.265/HEVC and H.264/AVC video streams for low latency visualization of full-motion video on small to wall-size displays. To be compliant with broadcast and professional video equipment, the standard HDMI output can be optionally extended to an SDI output.
Along with the hardware decoder, we offer a low-latency software decoder for Windows and Linux/Android/iOS. Alternatively, any other software decoder can be used. Latency is heavily linked to software decoder features and performance.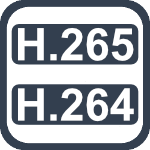 H.264 AVC & H.265 HEVC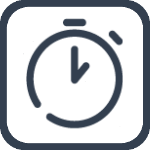 Low-Latency Video Decoding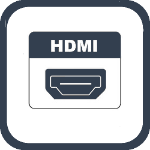 HDMI 720p & 1080p Output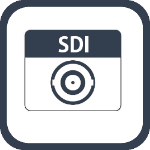 Optional SDI Output
Industrial-Grade modular controller for unmanned systems
Performance, Reliability, Quality! For over 30 years NOVA Radio Remote Control transmitters have been proven in the field under the harshest conditions, by over 1500 customers worldwide.
The IP65 protected NOVA transmitters can be used in a number of applications including: Mining, Industrial Inspections, Construction, Oil & Gas, First Responders, Fire-Fighting, Law-Enforcement, Military and Specialty Applications. Available as pre-engineered "off-the-shelf" or fully customized. Need to use gloves? Than the NOVA is your solutions!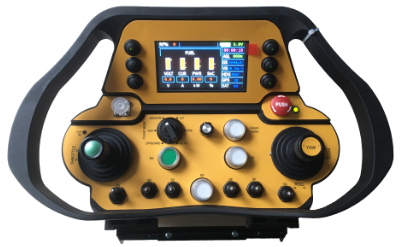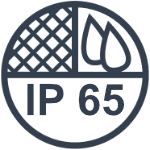 IP65 Ingress Protection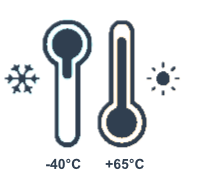 Industrial Grade Temperature Range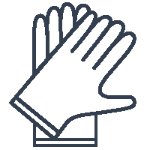 Gloves Use Friendly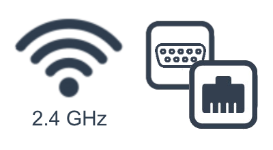 Various Command & Control Links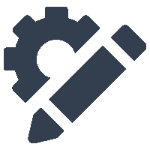 Customized Layout & Display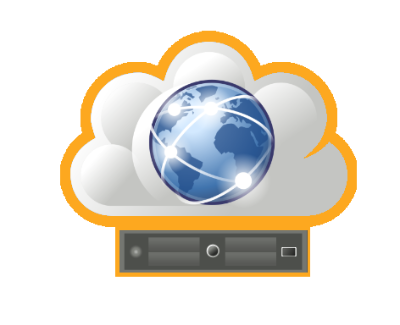 beyVPN-HUB is the virtual VPN End-Point appliance for establishing beyVPN connections between cloud servers and physical BEYOND VPN router devices. To allow a seamless and smooth migration from legacy IPSEC and OpenVPN devices in to your new beyVPN architecture, optionally IPSEC and OpenVPN Clients can be integrated in to the beyVPN-HUB.
Combine any type of connection from multiple ISPs to create a highly available connection between your device and your beyVPN-HUB. This connection will provide unbreakable VPN. beyVPN is the core components for the beyAIR and beyGROUND link and bandwidth aggregation.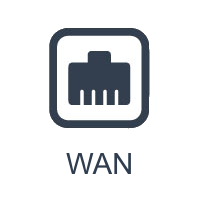 Dedicated Public IP Address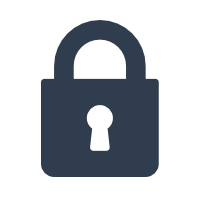 256-Bit AES VPN Encryption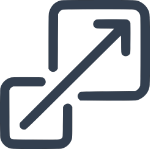 From 5 to 5.000 VPN Channels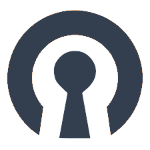 IPSEC & OpenVPN Options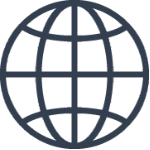 Global Deployable
Accessories - Enhance Your Solution to a Next Level
Each customers BVLOS environment is treated like as an individual project and made from different pieces, including telescopic antenna masts, wind sensors, rugged remote control transmitters, antennas, radio systems, ground power managements systems and  control room furnitures. 
Our professionals will help you to find and to configure the most best suited accessories that will fulfill your desires and expectations. Your satisfaction is our pursuit!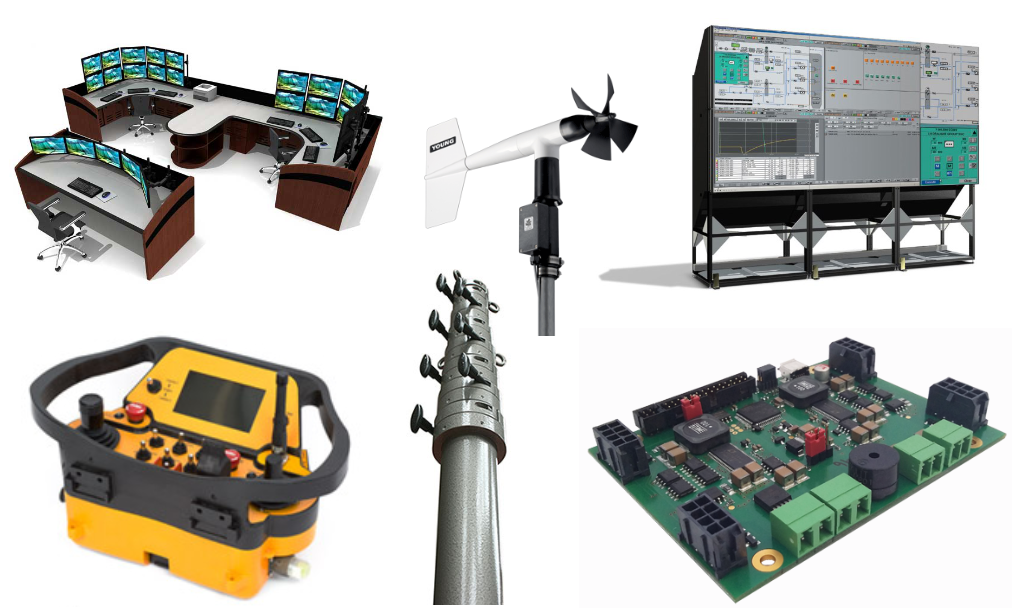 WANT TO GET MORE DETAILS ABOUT OUR SOLUTIONS? CURIOUS HOW IT WORKS?