beySIM - M2M/IoT SIM CARD & DATA PLANS
Our industrial-grade M2M SIM cards and data plans offers the basic foundation for worldwide UTM & BVLOS connectivity
We believe in a future of millions of connected air-taxis, drones and other unmanned systems that improves the way we live and do business. BEYOND offers unique competence in combining urban air mobility, drones and unmanned systems with UTM & BVLOS Connectivity. BEYOND's beySIM M2M solutions is integrated to improve business processes, productivity and security for diverse vertical markets including: agriculture, logistics, transport, medical delivery, industrial inspections, surveying, surveillance, border patrol, fire fighting, conservation, search & rescue, police & swat and more.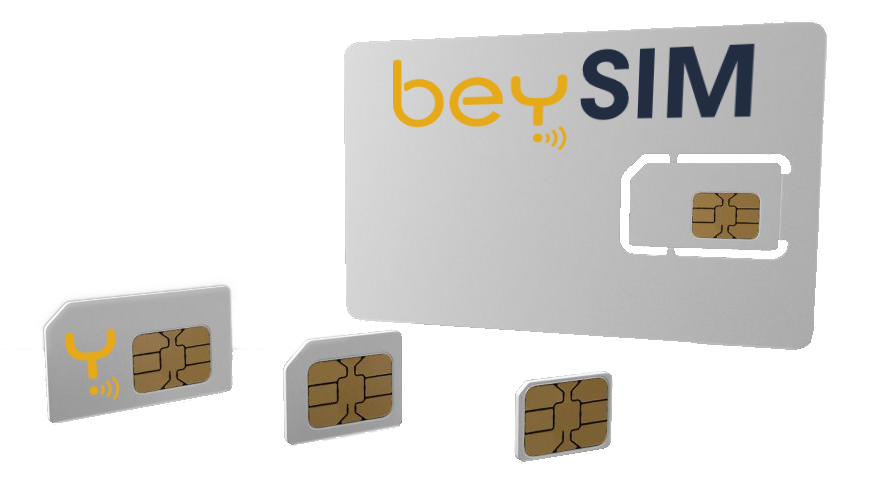 beySIM – Robust & Industrial-Grade M2M SIM Cards
Sourced from a range of selected SIM supplier to ensure availability of supply, M2M SIM Cards secure the identity of vehicles communicating on cellular networks and provide security authentication and ciphering information among other features. beySIM M2M Sim Cards Key Features:
In addition to the M2M SIM card features, beySIM's can be bundled with one of the core data plan packages tailored for specific applications and regions of operations, such as UTM tracking, online map access or vehicle command & control and payload connectivity.
BEYOND can work closely with customers to address specific requirements in terms of logistic and quality management.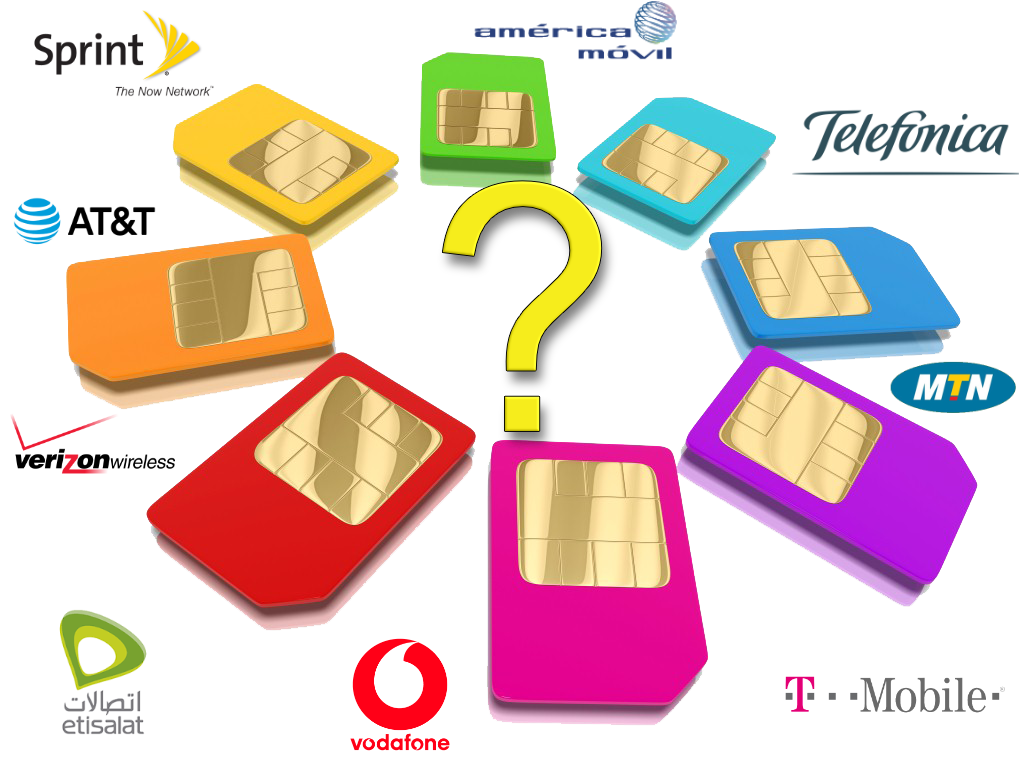 The Connectivity Issue We Address
UTM & BVLOS operations requires a reliable, multi-redundant long range and cross border data connectivity. You can't rely on a single network carrier and cellular network only. BEYOND is your data connectivity backbone service enabling reliable, multi-redundant connectivity so that you can stay focused on you main business. We relieve you of the pain of choosing the right UTM & BVLOS connectivity solution.

GLOBAL, MULTI-LOCAL 3G/4G COVERAGE
600+ LTE UTM & BVLOS Destinations
[worldcountrieshtml5map id="3"]
Our beySIM M2M SIM Card Products
Prices are excluding VAT. No monthly SIM fee. SIM activation fee included. Shipping cost may apply.
Add to your beySIM a global IoT / M2M Data Plan that offers worldwide UTM & BVLOS connectivity through our extensive roaming partners network
WORLDWIDE M2M SIM DATA PLAN FOR MOBILE DEVICE GCS
WORLDWIDE M2M SIM DATA PLAN FOR UTM TRACKING DEVICES
WORLDWIDE M2M SIM DATA PLAN FOR SECURE BVLOS OPERATIONS
Get mobile online map and UTM data access abroad with the best available network using multi-network connectivity. Use the beySIM-GO App to share your drone position with selected UTM Service Provider.
For safety reason, list your drone and air-taxi on the UTM (UAS Traffic Management) platforms using either ours or any qualified UTM Tracking Device. Stay connected and be visible with beySIM-UTM.
BVLOS operations are complex tasks. We will provide you with the necessary connectivity to stay reliable and secure connected to your command & control data link and  payload data stream.
WANT TO KNOW MORE ABOUT WHAT ELSE WE CAN DO FOR YOU?