DRONE-TO-CLOUD CONNECTIVITY KIT
LTE and IP Hardware kits designed for simple, safe and scalable large-scale enterprise-drone operations.
Make drones cloud-ready with BEYOND secure LTE VPN infrastructures
Our hardware upgrade kits are the only cloud-enabled solution that smoothly integrates your drone BVLOS operations into your existing workflows, by linking the autopilot, video and payload data on the drone with advanced VPN cloud management tools and your ground station.
BEYOND Drone-to-Cloud Kit includes all what you need to start operating BVLOS: Autopilot-to-Ethernet Gateway, HDMI camera to Ethernet encoder, embedded Ethernet switch for scalability, VPN LTE router including IoT SIM cards and antennas.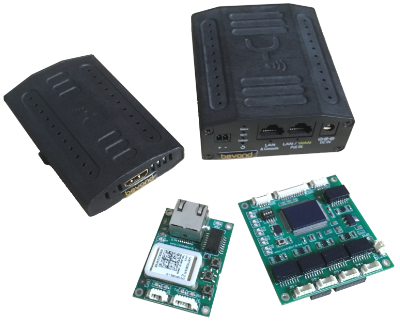 Drone-to-Cloud Connectivity Kit Example
DRONE-TO-CLOUD KIT MAIN COMPONENTS
The lightweight, rugged and industrial-grade beyAIR Series of LTE router offers a permanent reliable and secure virtual private network tunnel connectivity to your private cloud application environment. From 3G to LTE, the beyAIR Series supports a wide range of cellular standards and worldwide frequencies to meet your every need. 
The beyAIR Series features  a single or dual high performance and reliable 3G to LTE cellular modem with a redundant SIM slot for multi-carrier operations, up to 2 LAN and two serial interfaces (external unit) for autopilot, sensors and payload data connection.  A High-Availability Mode allows the use of two terminals in parallel in an Active-Standby configuration.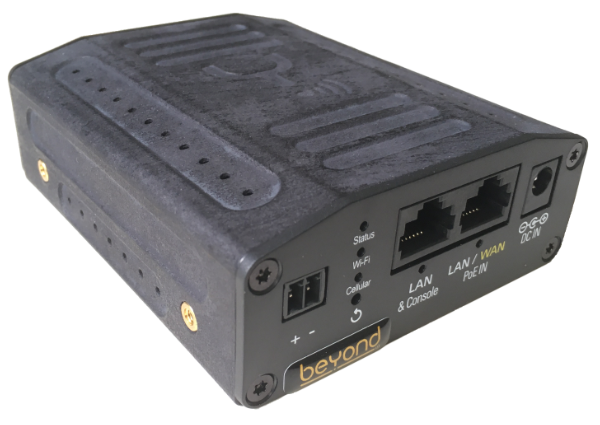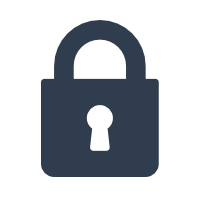 256-Bit AES VPN Encryption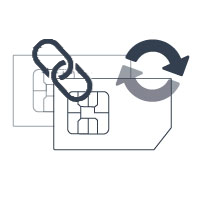 Redundant SIM Slots or Modems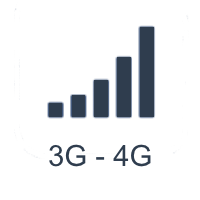 3G to LTE Connectivity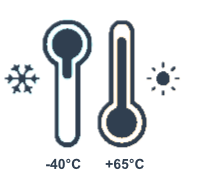 Industrial Grade Temperature Range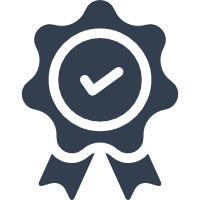 Multiple Industrial Certifications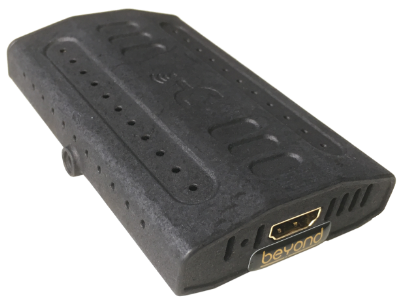 beySTREAM Series are ultra-compact H.265/HEVC and H.264/AVC video encoder for low latency streaming of full-motion video (FMV) and optionally KLV metadata. With dual encoding engine, the beySTREAM can encode video in H.264 and HEVC simultaneously, providing high quality streams suitable for all downstream systems.
By deploying the beySTREAM, high quality video can be streamed from all types of platforms over all types of links and networks even when bandwidth is limited. The standard HDMI input can be extended to optionally SDI and USB camera inputs. The encoder can be stacked on top of the beyAIR Series of VPN routers.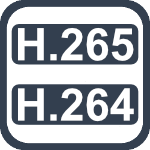 H.264 AVC & H.265 HEVC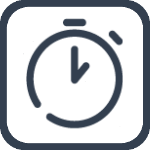 Low-Latency Video Encoding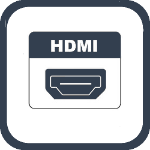 HDMI 720p & 1080p Input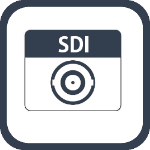 Optional SDI Input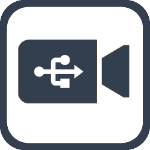 Optional USB FPV Camera Input
beySWITCH Ethernet Switch
The beySWITCH-5P100M-OEM is a rugged, cost-effective, ultra-compact board-level Ethernet switching solution that is one of the smaller solutions available on the market today. The highly-integrated, Layer 2 managed switch equipped with 5 Fast Ethernet 10/100 ports and numerous features, is ideal for integrating in to drones and unmanned systems where space is a limited resource. Two units can be interconnected through an ISL to create an 8-port switching device.
The beySWITCH-5P100M-OEM provides an SPI and RMII CPU data interfaces to effectively create a fully managed unit with a user CLI or WebUI interface.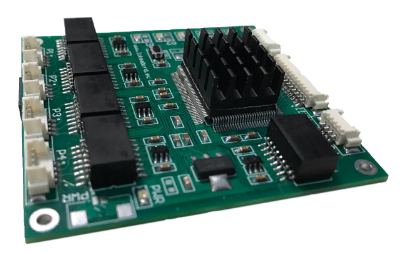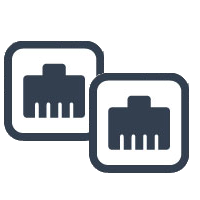 5 Fast Ethernet Ports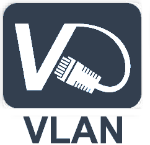 IEEE 802.1p/q VLAN Support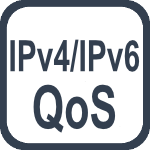 IPv4/IPv6 QoS Support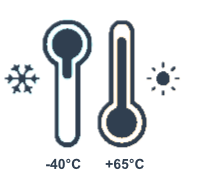 Industrial Grade Temperature Range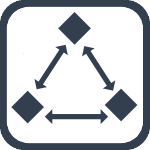 IEEE 802.1d Rapid Spanning Tree Protocol RSTP Support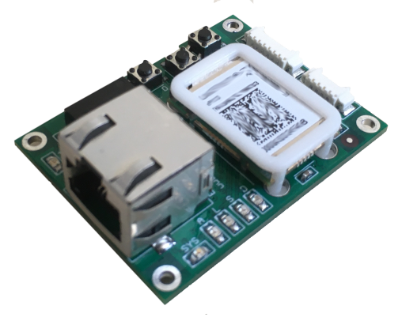 Smart Serial to Ethernet Gateway
Designed for quick integration with minimal engineering effort, the small Smart Serial-to-Ethernet Gateway provides simplicity and flexibility making it the easiest and fastest networking-enabling module on the market.
The Smart Serial-to-Ethernet Gateway is an extremely compact networking solution that enables Ethernet connectivity on virtually any device with a serial interface, including autopilots and payloads. The included industry-proven device server application and full IP stack allow seamless remote access to device data simplifying design integration while providing robust connectivity.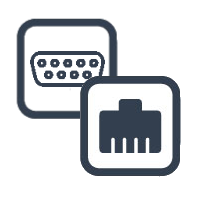 Two Serial Ports Supporting Data Rates of up to 921 Kbps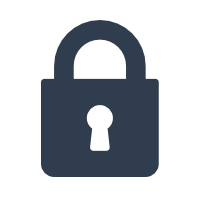 256-Bit AES VPN Encryption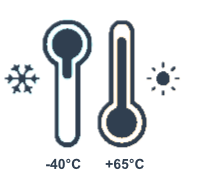 Industrial Grade Temperature Range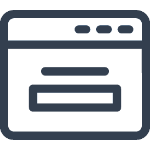 Complete Device Server Application with Full IP Stack and Web Server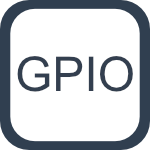 8 Programmable I/O Pins
Our industrial-grade IoT/M2M SIM cards and data plans offers the basic foundation for worldwide BVLOS connectivity. 
In addition to the IoT SIM card features, beySIM's can be bundled with one of the core data plan packages tailored for specific applications and regions of operations, such as UTM tracking, online map access or vehicle command & control and payload connectivity.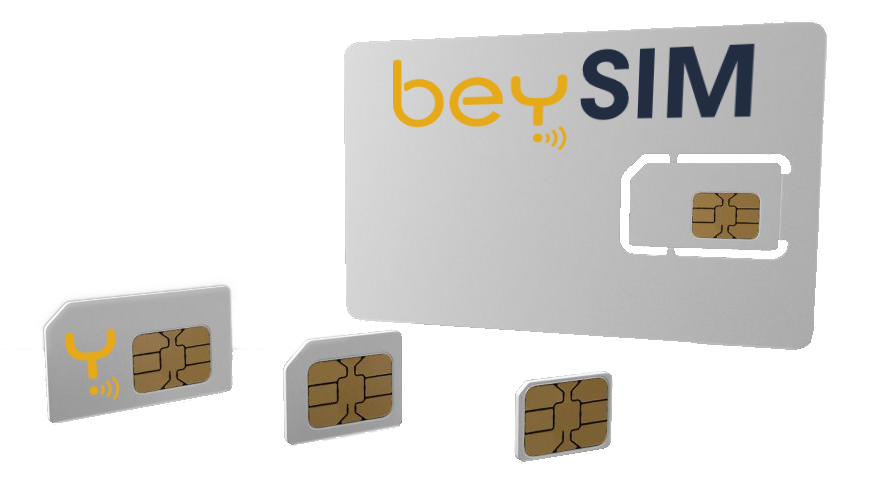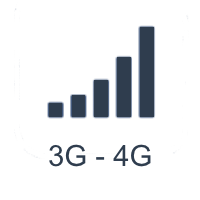 Global 3G and 4G Coverage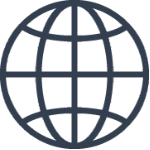 World Coverage with 600+ Destinations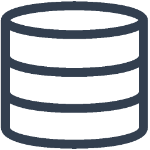 Data Pool for all SIM cards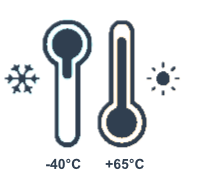 Industrial Grade Temperature Range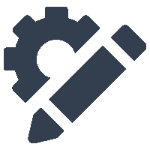 Customized Data Volumes and Profiles

Accessories - Enhance Your Solution to a Next Level
For a smooth operation of our Drone-to-Cloud Kit, we highly recommend the use of there LikeAbird Power Management Solutions for drones and unmanned vehicles. The components, including battery switch, DC-DC converters and Bus Bars, are made with industrial-grade design standards and are the perfect replacement kit for the classic hobby-grade power solutions.
Our professionals will help you to find and to configure the most best suited accessories that will fulfill your desires and expectations. Your satisfaction is our pursuit!
YOU GOT THE DRONE-TO-CLOUD KIT.

NOW YOU NEED THE GROUND-TO-CLOUD CONNECTIVITY KIT!