We are excited to discuss your UTM & BVLOS connectivity needs and help you find the right solutions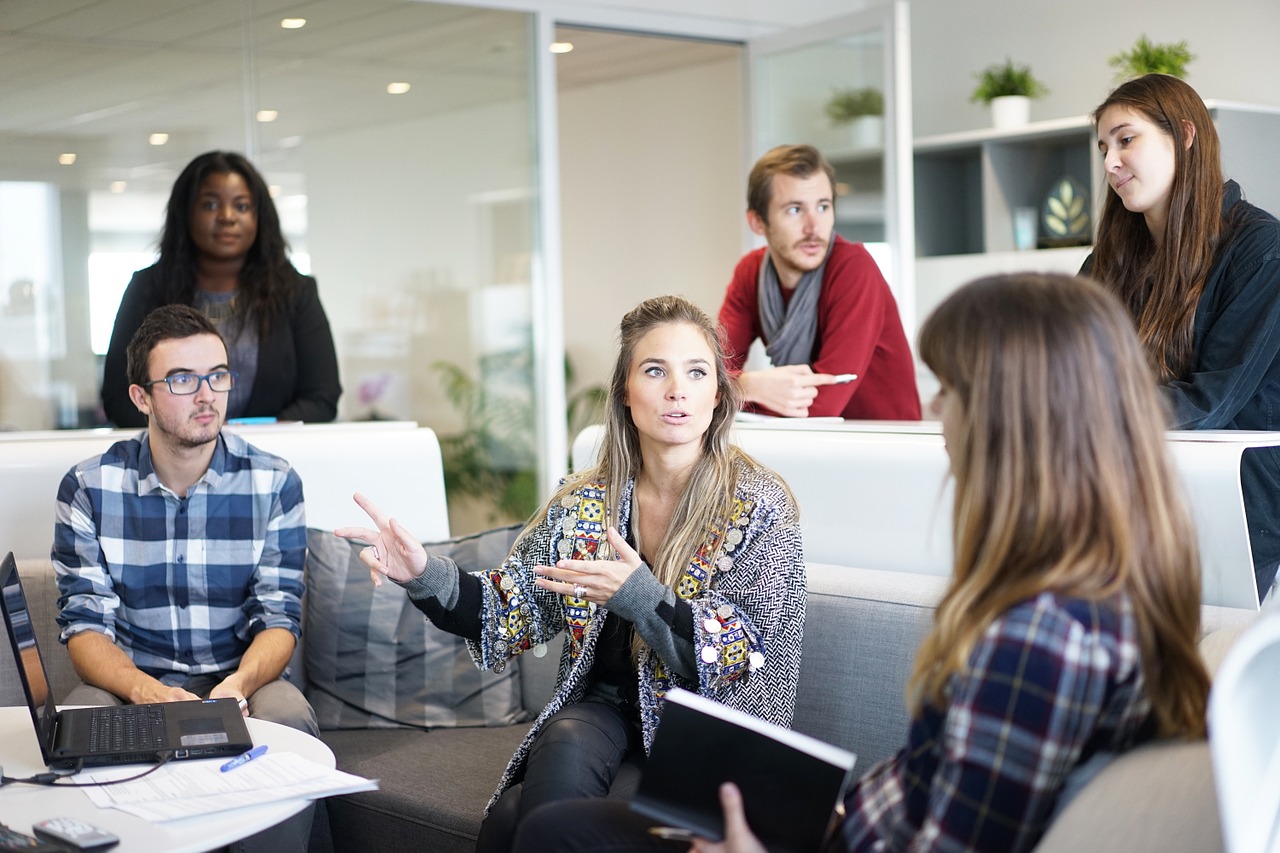 Your Project are Unique!
Your requirements are unique, so our solutions. At a tradeshow, on the phone, or via email, you will find our Technical Sales Representatives are knowledgeable about all of our products and willing to discuss with you your application and connectivity requirements.

We also partner with a variety of certified system integrators and retailers. There, you will also find competent advice regarding the diversity and use of our product range.
BEYOND is a deep tech company that offers a private cloud based, secure and scalable global drone & unmanned vehicles Connectivity and Fleet Management Platform. Get in touch with experts to fully explore our services which enable UTM & BVLOS Connectivity to provide:
Get in touch with our Sales Team
Already a Customer? Contact our Customer Success Team. They are here to help you get the most out of your connectivity: